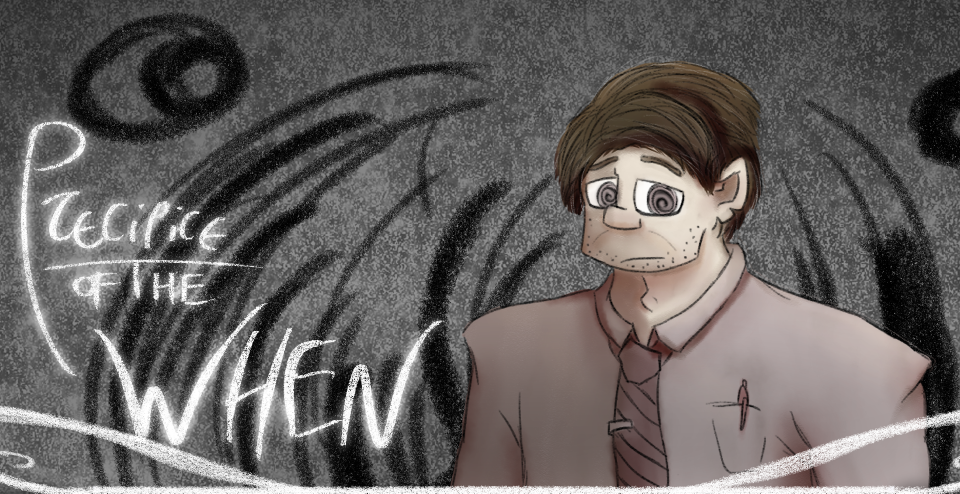 Precipice of the When
A couple of days ago, I uploaded the first demo version of the game, but I didn't realise I could talk about it in a devlog.
Demo Version 0.1 is out and features the game's prologue.
This sets the groundwork for the dialogue system and the save/load system, which are based in Visual Novel Maker.
Next version I'm working on will feature an explorable space with some more gameplay elements for the player to enjoy.
Plans for 0.2:
-Playable tutorial with introduction to the game's story beyond the prologue
-Interactive elements
-A working chapter select screen
-A working cheat screen (this will allow you to unlock chapters you've played in a previous version)
Thank you for playing! Feedback is always welcome! (And donations are too ;) )
Get Precipice of the When